Uber Death Elicits Warning From Teamsters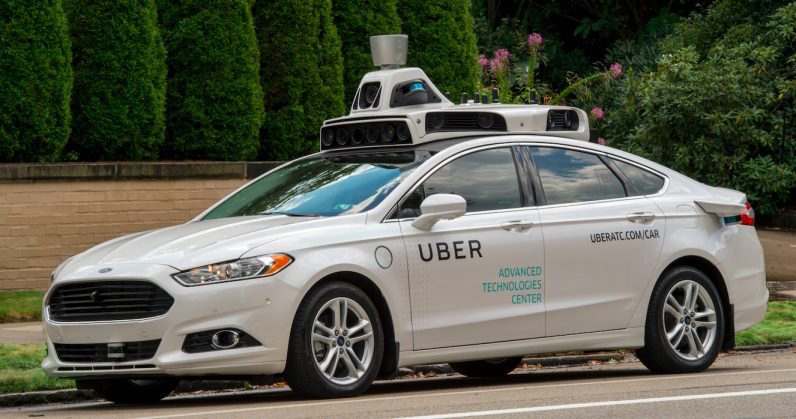 Mar. 20, 2018 |

DRIVERLESS TECHNOLOGY

| The largest union for U.S. truck drivers, which has taken a cautious view of autonomous vehicles, called for stronger safeguards after a self-driving SUV operated by Uber Technologies Inc. killed a pedestrian in Phoenix on Sunday. In a statement, the International Brotherhood of Teamsters said it was "deeply concerned" with how self-driving vehicles are being tested on public roads and highways…The Teamsters union has urged lawmakers to slow legislation that would preempt state laws and allow companies to deploy self-driving cars without steering wheels, foot pedals or other features in greater numbers than possible now. The group convinced lawmakers to limit the bills' reach to passenger cars and light trucks and not bigger, commercial trucks driven by many Teamster members… Transport Topics Read the IBT statement here.