Md. House Labor And Employment Committee kills proposed RTW legislation
Apr. 3, 2017 | Anti-union forces in Maryland again introduced on January 30, 2017, right-to-work legislation in the State's House of Delegates. At a February 14 Labor and Employment Committee hearing on the bill, Local 355 and Local 570 union members (pictured) and other unions and working families' supporters packed the House chamber in Annapolis to oppose the anti-worker legislation. A USW representative said the notion that RTW creates economic growth is false, rather it's sole objective is to weaken unions and attack wages. Delegate Donna Edwards denounced the bill. "This bill is dressed up in a feel-good slogan but it is pro-employer." The committee issued an unfavorable report, effectively killing the companion bill in the State Senate.
Teamsters prepare to battle UPS, truck industry lobbyists on safety issues
Apr. 3, 2017 | The Teamsters Union is keeping a close eye on a coalition of companies that includes UPS which is gearing up to push new increases in truck size and weight limits in Congress… Working in conjunction with UPS, Americans for Modern Transportation want to make our roads less safe by mandating that twin 33s be the standard size of double trailers nationwide… teamster.org
UPS Rising: UPS Teamsters launch Facebook page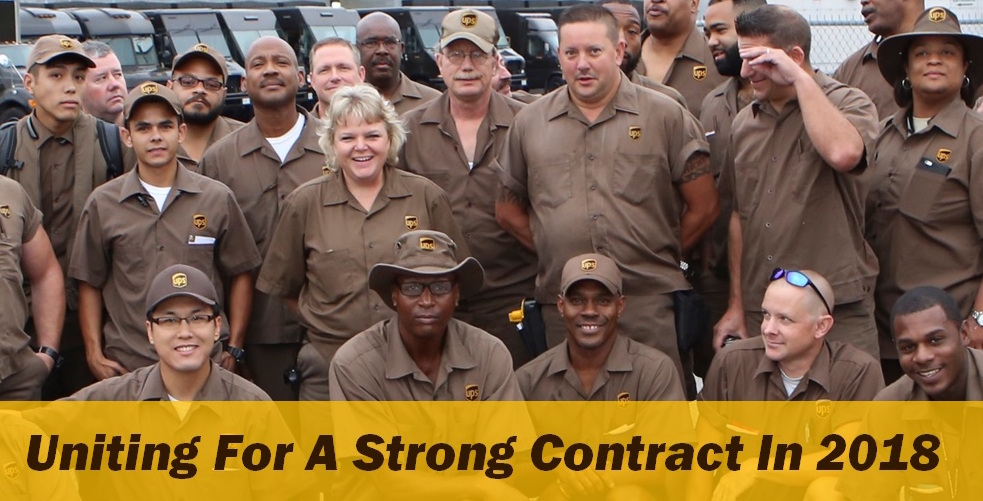 Apr. 26, 2017 | The Teamsters Union unveiled its latest Facebook page – @TeamUPSrising – last month as part of preparation for bargaining in 2018 a new UPS National Master Agreement (the largest collective bargaining agreement in North America) and the UPS Freight National Master Agreement. Representing more than 250,000 UPS workers throughout the U.S. – package car drivers, air drivers, feeder drivers, part-time loaders, unloaders, sorters, clerks, freight drivers, and dockworkers – UPS Teamsters are uniting for a strong contract. Like UPS Rising here.
Tell Congress to repeal the 40% excise tax on worker's health benefits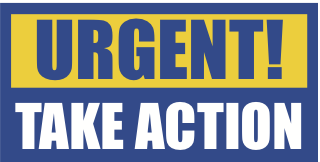 Apr. 27, 2017 | Last month, the Republicans in Congress tried to garner support for the American Health Care Act (AHCA). This bill was an attempt to repeal and replace the Patient Protection and Affordable Care Act (ACA), and it was withdrawn because there were not enough votes to pass the legislation. The Republican caucus has not given up and is now trying to attach an amendment from Rep. Tom MacArthur (R-NJ) to the bill so that it has the necessary votes to pass in the House. The MacArthur amendment does nothing to mitigate the original Teamster concerns with the legislation. Take action! The Teamsters have long opposed any attempt to tax employer-provided health care benefits and were successful in helping to delay the 40% excise tax on comprehensive insurance plans… 992news
Safe jobs, every worker's right
Apr. 28, 2017 | The Teamsters Union and trade unionists around the world, recognize April 28 as Workers' Memorial Day – and international day of remembrance and action for workers killed, disabled, injured or made ill by their work. Workers' Memorial Day is and an opportunity to highlight the preventable nature of most workplace injured and illnesses and to promote the fight for improving health and safety at each and every workplace. The slogan for the day is Safe Jobs, Every Worker's Right." 2017 Workers' Memorial Day statement from General President Jim Hoffa.