Local and National Union News

Update: Atlantic Area Supplement negotiations continue March 27
Mar. 20, 2023 | Supplemental bargaining continued nationwide last week as Teamster negotiating committees for 14 of the 30 open supplements and riders met with the company. While committees have reported some progress over the last week, UPS continues to stonewall on substantive Teamster proposals. Bargaining is scheduled to resume March 27-29. To get updates on the Atlantic Area Supplement negotiations – and the national negotiations set to start April 17 – download the UPS Teamsters app.

Attention UPS stewards!
Mar. 17, 2023 | A National UPS Teamsters Call with Stewards will be held on Sunday, March 19, to discuss April rallies and other actions, provide information on contract action training for members and share details about the upcoming kickoff of national negotiations. We urge all Stewards to register for this call and participate to hear important updates from General President Sean O'Brien, General Secretary-Treasurer Fred Zuckerman, and other leaders from the International. Time: 12 pm ET. To register for the call, click here.

Update: ABF negotiations begin March 27
Mar. 17, 2023 | The Teamsters National Freight Industry Negotiating Committee (TNFINC) is meeting with local representatives in Arlington, Va., to review contract proposals for the new national agreement at ABF Freight. General President Sean M. O'Brien and National Freight Director John A. Murphy will chair negotiations, which begin March 27 in Arlington. The negotiating committee is made up of Teamster leaders from around the country as well as rank-and-filers who are committed to securing a new national agreement that raises standards. The national contract which expires June 30, covers approximately 8,500 ABF Teamsters. Photos at Facebook/Teamsters.

Older news items are posted at 992 News.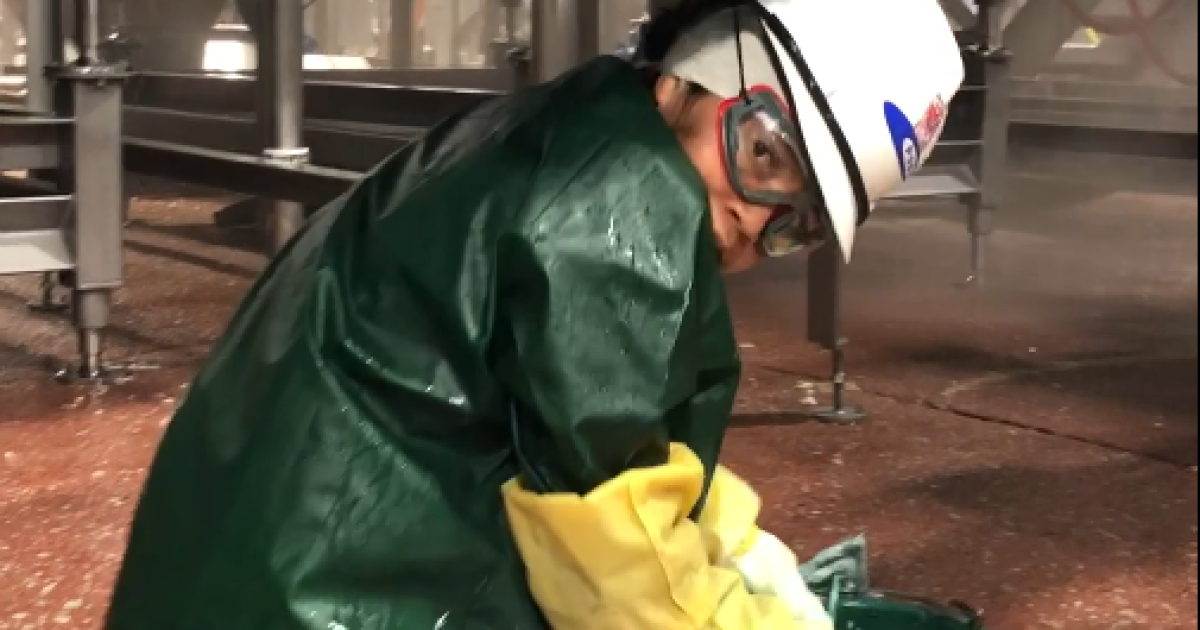 Mar. 20, 2023 |

COMMENTARY

| Rather than offering wages attractive to adults, employers want lawmakers to push teens into some of the most dangerous jobs in the country. A GOP bill in Iowa would allow 14-year-olds to work in industrial freezers, meatpacking plants, and industrial laundry operations. The legislation would also put 15-year-olds to work on certain kinds of assembly lines, allow them to hoist up to 50 pounds, and allow employers to force kids into significantly longer work days. In some cases, it would even permit young teens to work mining and construction jobs and use power-driven meat slicers and food choppers. Make no mistake; this is dangerous work. Just three years ago, a 16-year-old in Tennessee fell more than 11 stories to his death while working construction on a hotel roof. Ohio Capital Journal Related:
States look to ease child labor laws as
federal scrutiny grows
PHOTO/
U.S. DEPARTMENT OF LABOR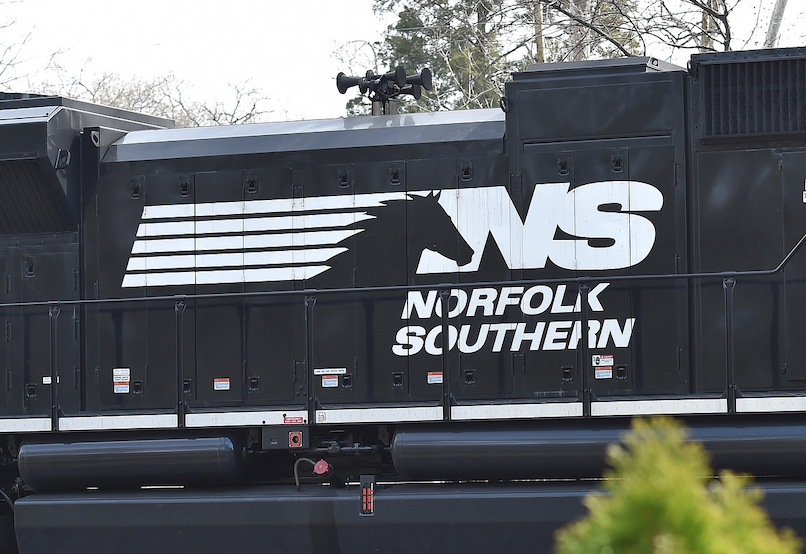 Mar. 16, 2023

|

HEALTH & SAFETY

| The Guardian reports it has heard leaked audio revealing a manager at Union Pacific instructing an employee to skip inspections in 2016. Stephanie Griffin, a former carman, had gone to the manager with safety concerns, only to encounter major pushback and a refusal to mark cars for repair. "It's very obvious that management is not concerned with public safety," said Griffin. Federal agencies are currently investigating the East Palestine, Ohio crash during which 150 cars derailed.

The Guardian

Related: Ohio is suing Norfolk Southern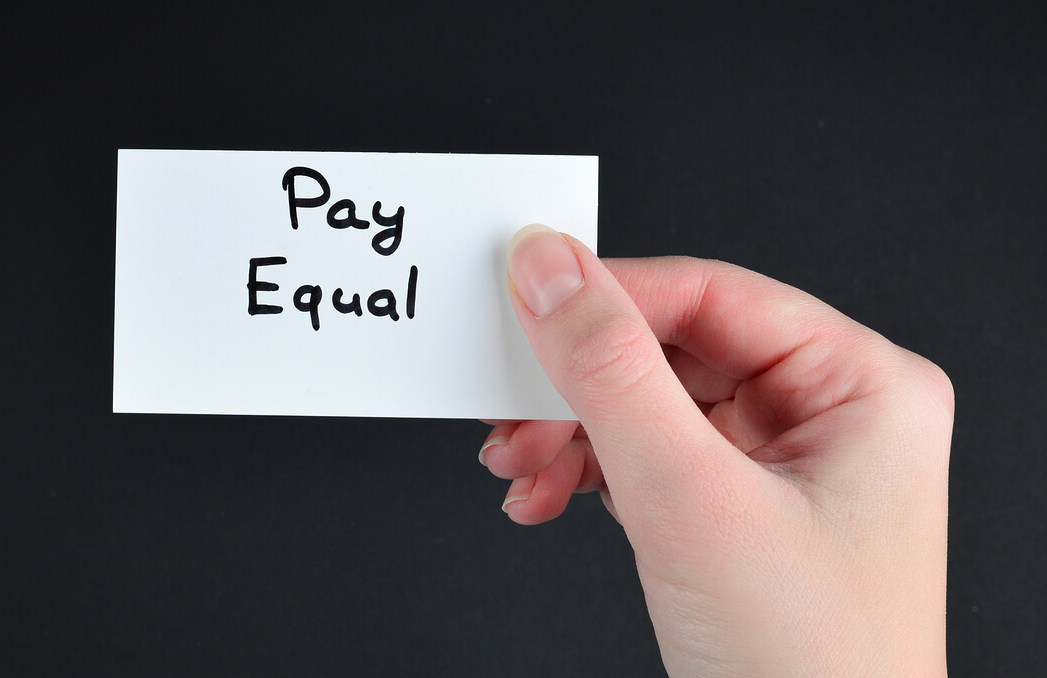 Mar. 14, 2023 |

EQUAL PAY DAY

| […] In order to change an issue, the first step is to become aware that it exists. That's why Equal Pay Day is so important for raising awareness that women continue to be undervalued and underpaid. This year Equal Pay Day falls on March 14, representing the fact that [non-union] women working full-time, year round earn only 84 cents for every dollar paid to white, non-Hispanic men. The gap widens for many women of color, with Latinas and Native women making 57 cents, Black women 67 cents, white women 80 cents, and Asian American, Native Hawaiian, and Pacific Islander (AANHPI) women 92 cents. Parental status, gender identity, and sexual orientation also impact the wage gap. Forbes End wage discrimination; pass the Paycheck Fairness Act