News Items - January 2018
Workers must be protected from deadly silica dust
Jan. 2, 2018 | "The U.S. Court of Appeals has upheld OSHA's finding – based on extensive research and expert testimony – that silica dust is significant risk to workers' health. The silica standard remains in effect, with feasible, affordable requirements to reduce dust in the workplace and protect workers from silicosis and other potentially life-threatening diseases."…"This is a huge win for millions of workers in construction, foundries, mining, shipbuilding and many other industries. Low-wage workers and those in the informal sector can now be ar rejects 'all of Industry's challenges' to Silica Rule... Labor Press Related: U.S. Court of Appeals rejects all industry challenges to silica rule.
Teamsters, workers win initial Delaware RTW battle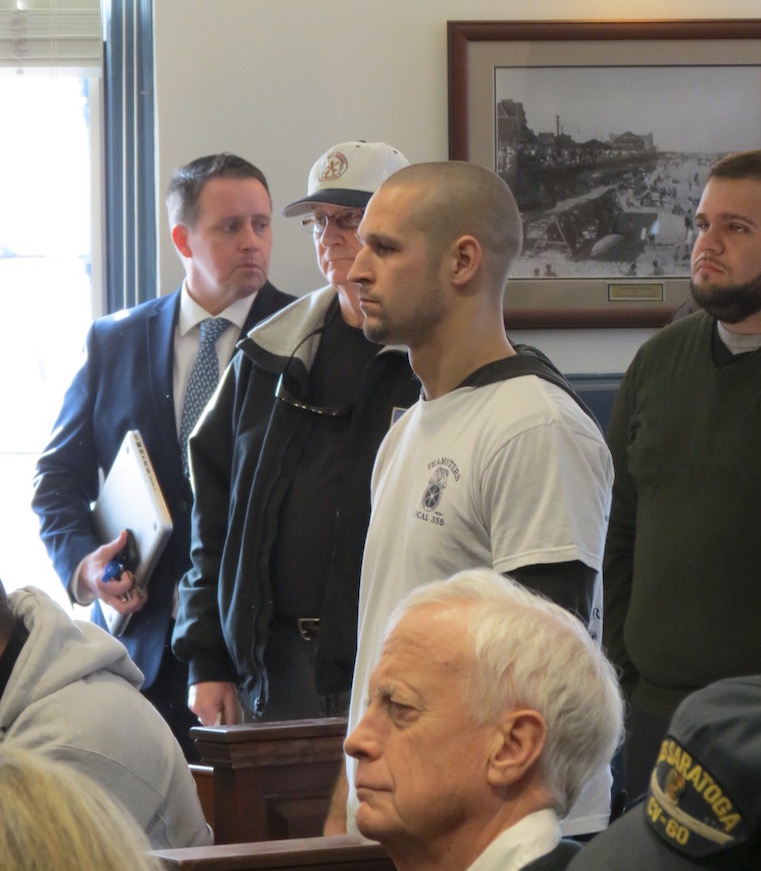 Jan. 4, 2018 | Delaware Teamsters joined hundreds of their union brothers and sisters this week in pushing back against a county effort to institute a right to work (RTW) provision that would curtail workers' collective bargaining rights and tamp down on wages for thousands in Sussex County. A vote on the RTW measure was postponed Tuesday after it became clear the vast majority of those in attendance were against it. The overflow crowd spread outside of the council chambers, where Teamsters and other union members rallied in the frigid cold against the anti-worker ordinance. The legislation, however, could be brought back up for consideration as soon as next week. Sussex County resident Chris Johnson (right, center), a Teamsters Local 355 shop steward employed by Burris Foods, Inc., was among dozens of speakers who voiced opposition to the RTW provision. "I speak to you as a Teamster member but also as a resident, a father and husband... I'm proud to be a union member earning a good wage that supports my family…" Continue reading at 355 News
Millennials at Tacoma, Wash. kennel unionize with Teamsters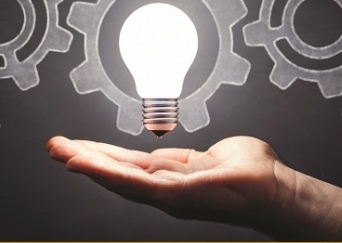 Jan. 8, 2018 | Applications for 2018 are now being accepted by the James R. Hoffa Memorial Scholarship Fund. The application process must be completed through the on-line portal found on the Fund's website: www.jrhmsf.org (The "Key" for the JRHMSF applications is JRHMSF). Two types of scholarship applications are available: Academic and Training/Vocational. The details and eligibility requirements for each scholarship are available on the Fund's website, www.jrhmsf.org