News Items - November 2022
Teamster-endorsed candidates, by state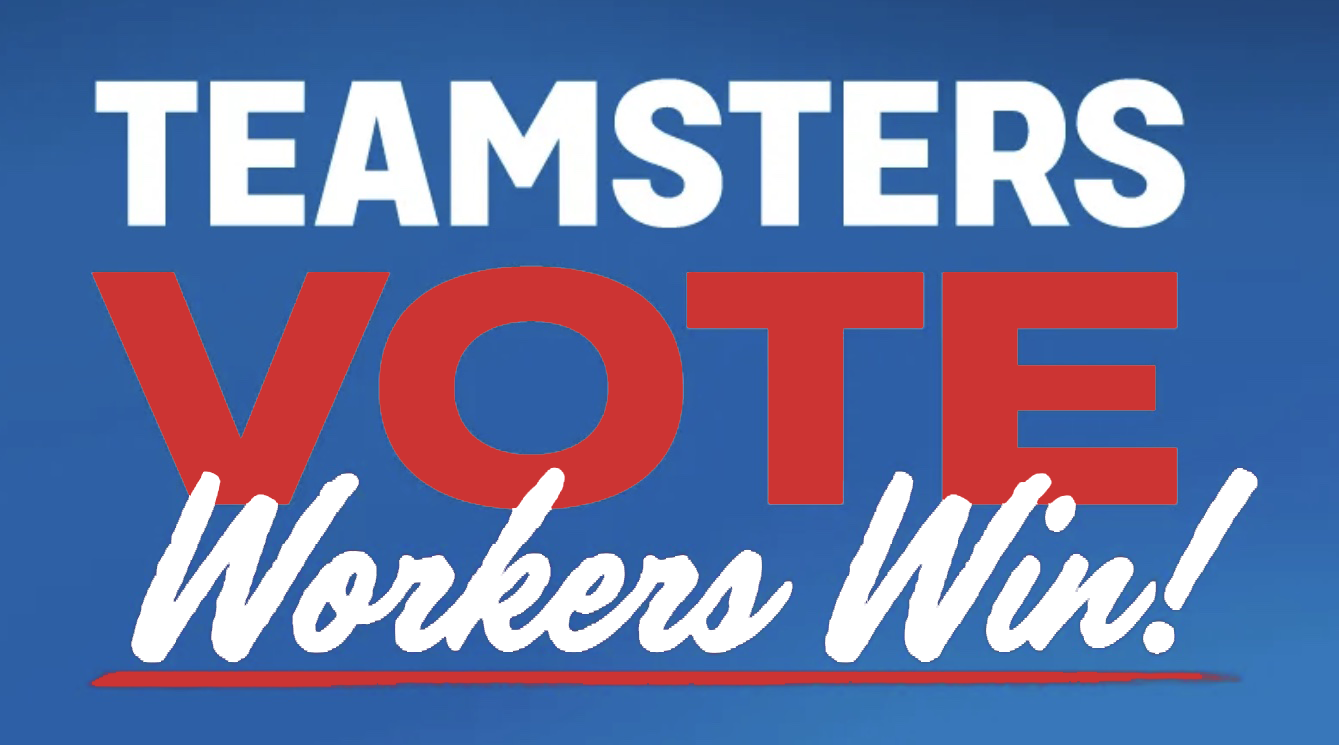 Teamsters are facing a critical test with the upcoming Nov. 8 election. During the last two years, we've seen significant legislation pass that protects pensions, invests in vital infrastructure, and promotes good union jobs that allow workers to support their families. Still, many workers face roadblocks when they try to join together and bargain for better pay, benefits, and working conditions. That's why we need to elect lawmakers who share our union's vision. Getting out to vote is the way to keep corporate America in check. Check out your voting options and see what candidates Teamsters are endorsing in your area by going to www.teamstersvote.com.
General President O'Brien Among '100 People Transforming Business'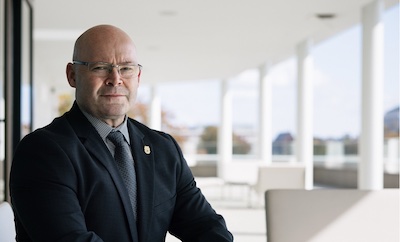 Nov. 18, 2022 | The financial and business news website Business Insider lists O'Brien among its annual list of people transforming business in 2022: "It has been the year of the union as Americans across the economy have organized for better conditions… O'Brien, the general president of the Teamsters Union, is one of the loudest voices in the resurgence." Responding on Twitter, O'Brien said, "Honored to be on list. Not about me though. All about our great members. 2023 will again be a year of continued change & innovation. And workers' interests will be at the forefront. Transforming business by holding employers accountable."
Applications open for the James R. Hoffa Memorial Scholarship Fund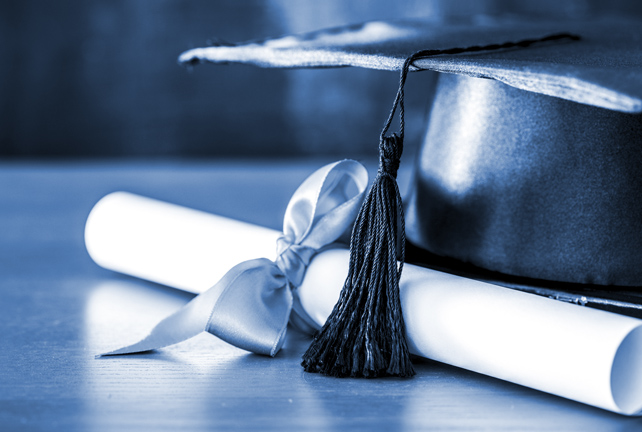 Nov. 30, 2022 | The application process opens today for the James R. Hoffa Memorial Scholarship for sons, daughters, and financial dependents of Teamster members. Academic scholarships ranging from $1,000 to $10,000 are available for high school seniors planning to attend a four-year college or university, and Training/Vocational program awards of up to $2,000 are available for use at community colleges and trade schools. This year, the Fund awarded $1.2 million in scholarships. For more information on the 2023 JRHMSF application, visit www.jrhmsf.org. The submission deadline is early March 2023.