News Items - September 2017
Hoffa: This Labor Day, we remember that the purpose of a union is to stand together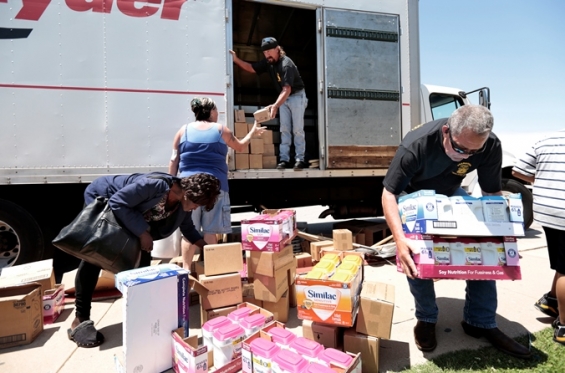 Sept. 1, 2017 | In his Labor Day message, General President Jim Hoffa wrote: "Our union's response to the devastation of Hurricane Harvey makes this Labor Day more meaningful than ever. The Teamsters Union has always been an early responder in times of crisis, donating and distributing emergency supplies, coordinating logistics, raising money for those in need and more. When our members are affected – whether from an unfair employer, legislation unfair to working families or even natural disasters – the union family stands together. Labor Day is a time to reflect on who we are as a union. Our job isn't just to organize members, bargain and protect contracts. It's to bring respect and dignity to all working people. That means being there when we are needed.
Teamsters Package Division reviewing thousands of UPS contract proposals
Sept. 1, 2017 | Having received thousands of proposal sheets by the end of the day yesterday, the Teamsters Package Division has begun the process of organizing and reviewing each proposal submitted by members from the union's nearly 200 UPS locals, including Local 355 (Baltimore), Local 453 (Cumberland), and Local 992 (Hagerstown). The top five contract section proposals received are Health Welfare and Pension (Art. 34), Overtime/9.5 (Art. 37), Subcontracting/Coyote (Art. 26 and 32), Safety and Health (Art. 18), and Part-Time Wages (Art.22)… teamster.org
Teamsters reject UPS proposal for full-time seasonal personal vehicle drivers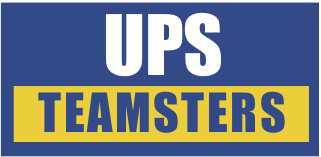 Sept. 5, 2017 | Read the letter Package Division Director Sean O'Brien sent to UPS Corporate Labor Relations President Al Gudim regarding the company's proposal to create a new classification.