News Items - November 2020
Teamsters statement on Biden-Harris victory
Nov. 9, 2020 | The Teamsters want to congratulate President-elect Biden and Vice President-elect Kamala Harris for their hard-fought victory. This union endorsed it because the Biden-Harris campaign put forward a bold pro-worker agenda that will enhance the ability of hardworking Americans to join together and collectively bargain for better pay and working conditions… Continue reading here. Related: Counting every vote is essential to ensuring democracy.
Hogan issues new Covid-19 restrictions as Md. crosses into 'danger zone'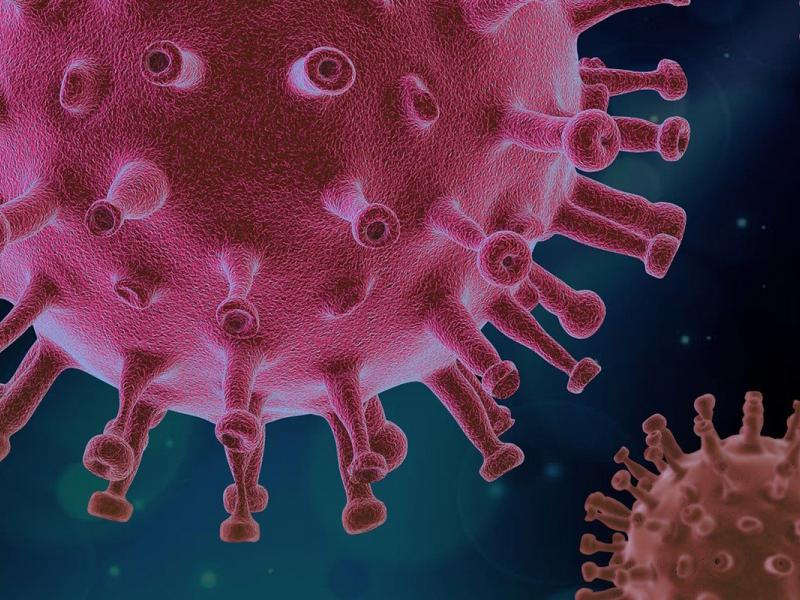 Nov. 10, 2020 | Gov. Larry Hogan announced today a slew of new restrictions and guidance as Maryland's Covid-19 numbers have surged in the past week amid a nationwide increase in cases. As part of the new measures, effective Wednesday at 5 p.m., jurisdictions must decrease maximum indoor capacity for restaurants and bars from 75% to 50%. The state health department will also issue advisories.
UPS ends ban on beards and natural Black hairstyles
Nov. 13, 2020 | UPS is lifting several of its longstanding strict rules on the personal appearance of its employees who interact with the public -- mostly its army of delivery drivers. The changes loosen the previous strict limits on facial hair, how long men could wear their hair and hairstyles. The Teamsters praised the change… Continue reading here.