News Items - September 2018
Hoffa: Americans recognize union value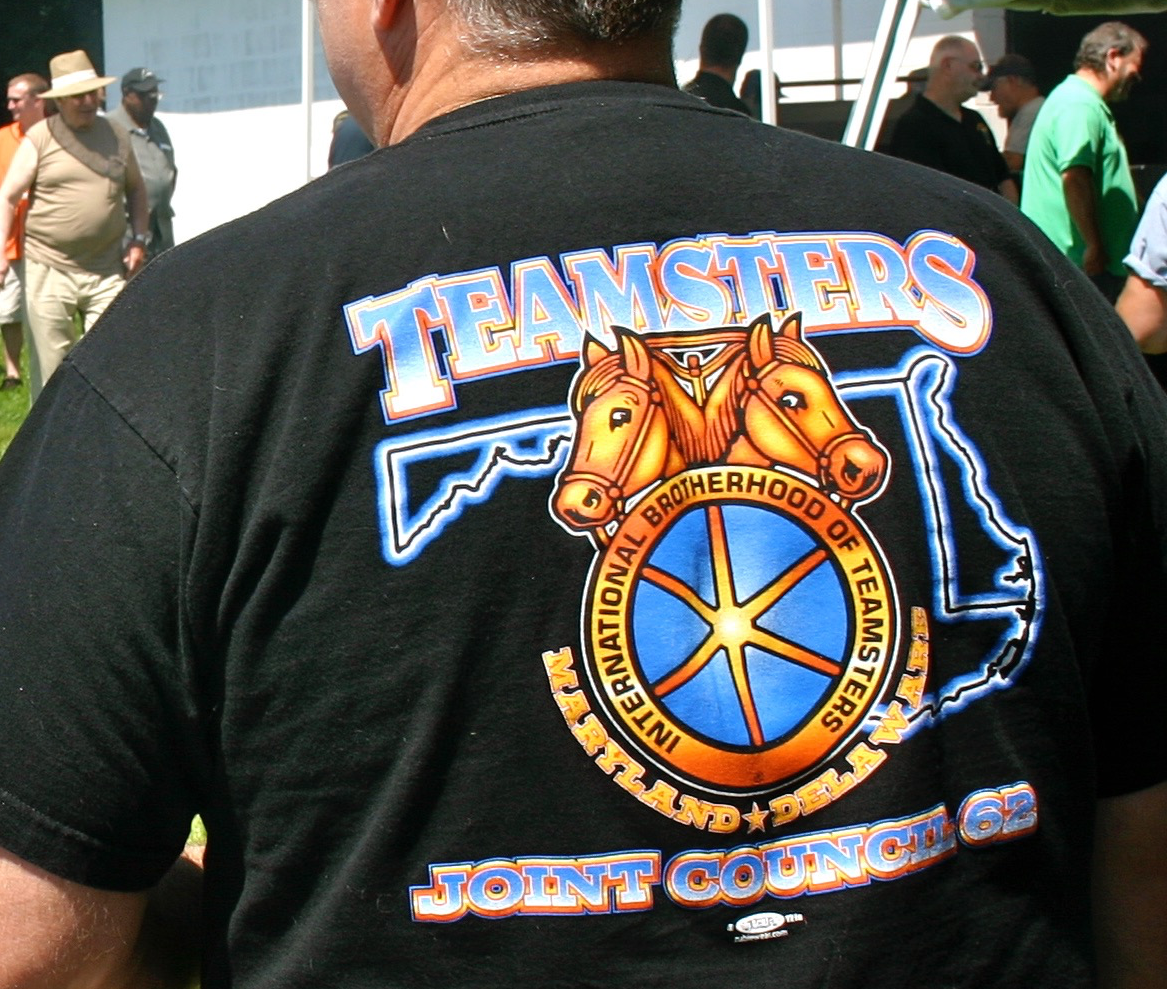 September 5, 2018 | Most workers this week received an extra day off for Labor Day, which honors hardworking Americans who for generations have fought for higher pay, better benefits and improved safety on the job. But Labor Day isn't just about the past; it is still very much about the present. In 2018 alone, thousands of Teamsters gathered in Detroit and Columbus, Ohio demanding that their earned pensions be protected. Teachers in West Virginia, Oklahoma, Kentucky and elsewhere walked out of their classrooms because of low pay and lack of respect on the job. And just last month, more than two-thirds of voters in Missouri overturned so-called Right-to-Work legislation that curbs the ability of workers to come together and negotiate for fair compensation and workplace conditions. Why is this happening? … teamsters.org
Posting will resume on September 17th
Sept. 10, 2018 | We'll be on vacation this week. See you back here Monday, Sept. 17.
Hoffa: Appreciating truckers means keeping rules that make roads safer
Sept. 17, 2018 | The nation's 3.5 million truck drivers do yeoman's work keeping the U.S. economy humming by transporting goods from coast to coast. The Teamsters thank the President and other elected officials for recognizing the crucial role that these workers play in keeping our country moving forward. However, working as a trucker is dangerous and stressful … teamsters.org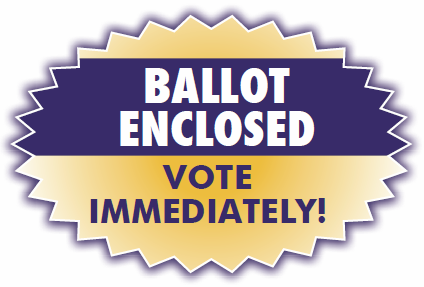 UPS, UPS Freight members: It's time to vote!
Sept. 18, 2018 | Balloting information was mailed to you last week. All the facts of the agreements have been made available to you (see the list and links below), and now it is up to you to make your decision. We are asking everyone to participate in this ratification. It is important that you exercise your right to vote. Your decision is critical to the process and the decision is yours. If you did not receive balloting information, call the union office now at 301-739-7550.
Members & Stewards: Helpful union resources are only a click away
Sept. 24, 2018 | Do you know what a contract campaign is? Do you know why it's important to file a grievance in a timely manner? Are you aware that besides what is in your contract, your workplace may have its own unwritten rules? Every Monday we provide answers to those questions and quick tips to help you learn more about the Local Union and your role in it. Available under Weekly Tip for Members. Stewards, do you know what the 'Cardinal Sins' are? Do you know how to use a grievance as a tactic tool? When past practice is relevant? The Weekly Tip for Stewards under the Shop Stewards link is updated every Monday with helpful tips to make your role as steward a bit easier. (Note: If you've forgotten your password, email teamstersjc62@gmail.com for assistance.)
Are you registered to vote? Register here to make your voice heard in November
Sept. 25, 2018 | Today is National Voter Registration Day! The first step to voting is making sure that you're registered. If you've recently moved or haven't voted in a while, your registration may be inactive and you could have a difficult time voting at the polls. Make sure that doesn't happen by registering to vote NOW! All year, Teamsters all over the country have been going to worksites to help register voters. Just in case they don't make it to your workplace, make sure you're registered by clicking here to update your registration before the deadline in your state.