News Items: February 2013
Tell Congress to stand up to the hostage takers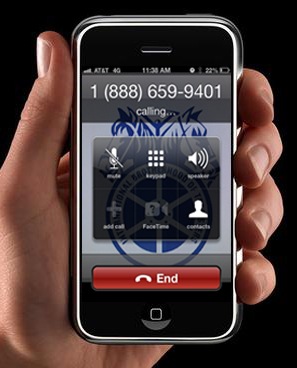 Feb.13, 2013 | Congressional Republicans are taking the economy hostage again–threatening to blow it up unless to get their way on painful cuts to vital services and programs important to working families. Call your members of Congress tomorrow, February 14th and ask that they stop heartless cuts that will affect the middle class. Call 1-888-659-9401 to be connected to your members of Congress. Tell them to stand up to these bullies and reject benefit cuts to Social Security, Medicare and Medicaid. Tell them to cancel the across-the-board budget cuts food and workplace safety, education and more. Tell them to close tax loopholes for Wall Street and the richest 2%–especially loopholes that encourage job offshoring, allow corporations to pay no taxes, enrich the already wealthy and bar government from negotiating with drug companies to lower prices. Call tomorrow and make your voice count. For more info, click here.
Franklin County talks stall; union files for arbitration
Feb.6, 2013 | Despite our good-faith efforts to negotiate a successor contract with Franklin County (Pa.), the County's continued delays and refusal to work with us on our most reasonable proposals has forced us to move the negotiation process to interest arbitration for resolution. The process could take a few months. It appears that rather than working with us to find solutions, the County doesn't mind spending taxpayer money on unnecessary arbitration and legal fees, money that would indeed be better spent on providing good services to County residents and decent wage and benefits to you for the valuable work you do in the service to the County. Click here to read Secretary-Treasurer Krause's letter to affected members.