Teamsters call on Joint Select Committee to move quickly on pension crisis
Mar. 1, 2018 | Following today's announcement of the final members of Congress that will serve on the bipartisan, House-Senate Joint Select Committee on Solvency of Multiemployer Pension Plans tasked with finding a solution to the nation's looming pension crisis, the Teamsters Union called for a commitment by the legislators to report a bill as soon as possible, and not wait until the November deadline. The retirement security of as many as 1.5 million active and retired workers could be at risk if pension legislation is not passed soon… Teamsters
Union continues to push for improvements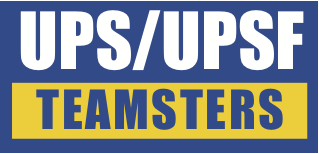 Mar. 2, 2018 | The Teamsters National UPS Negotiating Committee pushed for improvements on a variety of issues as the fourth round of contract negotiations with UPS and UPS Freight wrapped up today. "We still believe it is early in the negotiations process and things are progressing. We are maintaining our stance on issues that members have indicated are the most important," said Denis Taylor, Director of the Teamsters Package Division and Co-Chairman of the Teamsters National UPS Negotiating Committee. "During UPS Freight national negotiations this week, we continued to make gains," said Kris Taylor, Co-Chair of the Teamsters National UPS Freight Negotiating Committee. This week's full update here.
Teamsters make continued progress in bargaining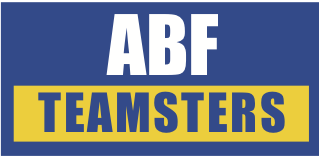 Mar. 5, 2018 | Representatives from the union and the company discussed the status and role of ABF within the ArcBest corporate family and had a positive dialogue concerning the future of ABF in the evolving transportation marketplace. The two sides also discussed various methods for growing work at ABF Freight and preserving Teamster jobs, and both sides also discussed equipment improvements… Full update here.
Hoffa: Janus case is cover for anti-union advocates
Mar. 7, 2018 | Workers in Michigan and across the nation have repeatedly come under attack from corporate interests looking to tamp down on wages so they can pocket higher profits. The latest example? A court case argued in front of the U.S. Supreme Court last week that seeks to gut public sector unions in an effort to reduce their effectiveness in the workplace… Teamsters