News Items - September 2023
It's National Truck Driver Appreciation Week!
Sept. 11, 2023 | This week, Teamsters pay tribute to the hard work, sacrifices, and dedication of the truck drivers who keep America moving. Without these men and women behind the wheel, the essential goods and services we take for granted every day would not exist. To salute truck drivers everywhere, you are invited to post photos here of you and your truck or email them directly to us. Please include what company/employer and Teamster local you're with in your post. At the end of the week, we'll share your photos in a gallery on our Facebook page.
Teamsters release framework for federal AV policy principles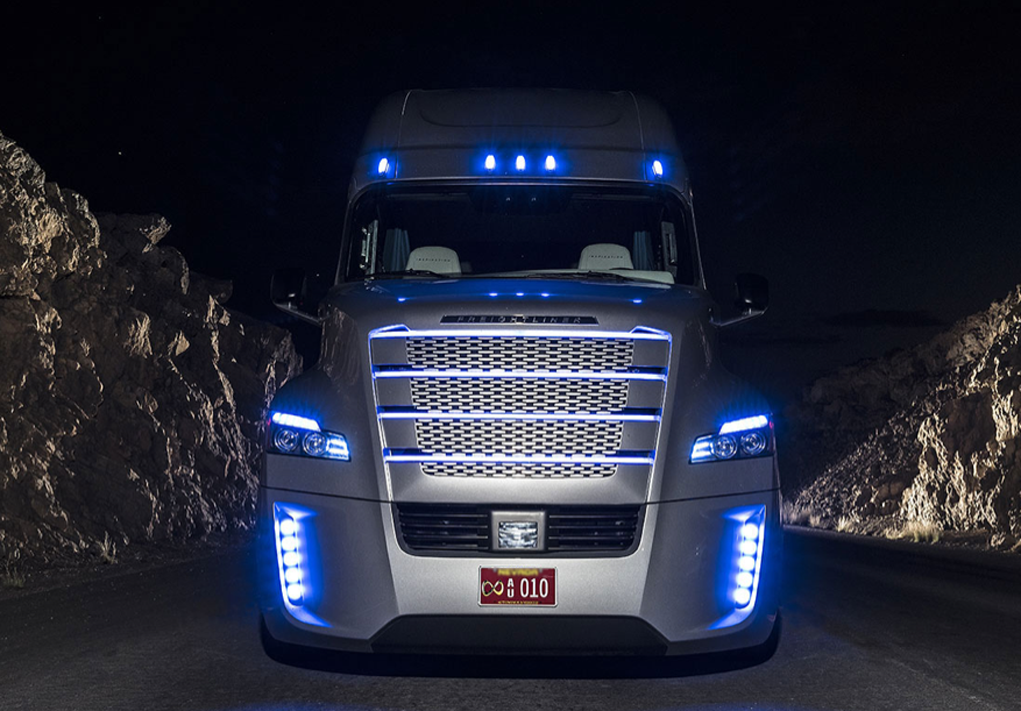 Sept. 12, 2023 | As a union that represents hundreds of thousands of workers who turn a key for a living, the Teamsters have a deep interest in the outcome of federal autonomous vehicle (AV) regulation and legislation. For the first time in our history, the International Brotherhood of Teamsters is releasing an "Autonomous Vehicle Federal Policy Principles" framework, a guiding document for federal policymakers as they continue to address issues surrounding AVs. Read the (one-page) policy proposal here.
Teamsters fight for union jobs, safe roads in California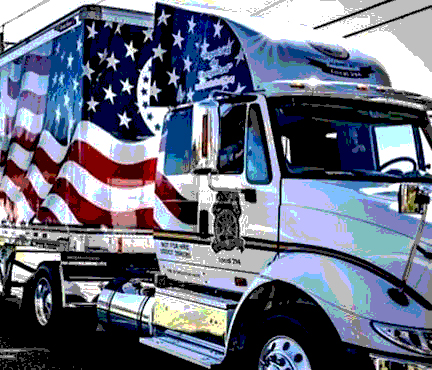 Sept. 15, 2023 | Teamster drivers are on the frontlines in the battle against driverless semi-trucks hitting California's road without a human operator. AVs pose a serious threat to Californians' lives and livelihoods. On Monday, Sept. 19, a Teamster convoy will travel from Los Angeles to Sacramento, the state's capital, to demand that Gov. Newsom sign AB 316 to protect good union jobs and keep our streets safe. Learn more here.
Attention YRC members: Yellow Corporation Proofs of Claim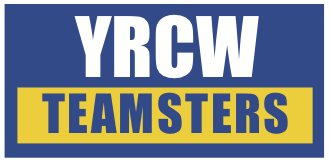 Sept. 20, 2023 | If you were formerly employed by Yellow Corporation or one of its related entities, any claim for amounts that may be due to you from the company must be made by November 13, 2023. The IBT plans to file a comprehensive, "omnibus" proof of claim on behalf of the bargaining unit members so that all affected members will be included in the claims process. If you want your information to be included in the omnibus claim, you must go to this link and fill out the form. You may also file your own proof of claim using the Claim Form provided by Yellow or electronically through this portal established for the bankruptcy case.