Tribute Video: Jim Hoffa, Retiring Teamsters General President
July 1, 2021 | General President Jim Hoffa brought down the Convention gavel for the final time last Thursday as he closed his final convention as General President of the Teamsters Union. "It has been a tremendous honor to chair my fifth Convention during my 22 years as General President," Hoffa said. "Good luck, and God bless the Teamsters Union." Read more here. Jim Hoffa Tribute Video from Jim Saah on Vimeo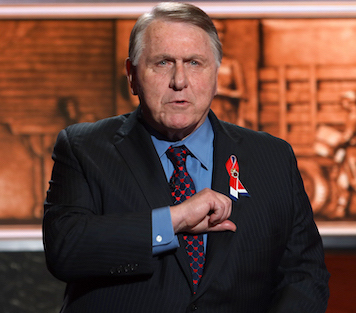 Hoffa: Teamsters Unite to Take On Amazon Threat
July 8, 2021 | The Teamsters Union at its 30th International Convention late last month made a historic decision to commit and unite the union to protecting and improving the wages and workings standards in the goods movement industry under threat from Amazon's exploitative employment model. Amazon's reprehensible labor practices are well documented and recent groundbreaking reporting confirms there are continuing abusive practices. A recent analysis by Jeff Bezos' own Washington Post and a report by the Strategic Organizing Center shined a light on Amazon's atrocious health and safety record that found, among other things, Amazon workers are injured at rates twice the industry average… teamster.org
Important Senate hearing tomorrow: The Right to Organize
July 21, 2021 | The PRO Act Week of Action is underway with Teamsters attending rallies and events around the country calling on the Senate to pass this historic pro-union legislation, putting power in the hands of workers and strengthening our unions. Our allies in the Senate are taking an important step. Tune in at 10am ET as the Senate Health, Education, Labor, and Pensions (HELP) Committee holds a hearing on the PRO Act. This hearing is crucial to getting the PRO Act through the Senate and to President Biden's desk. Strong unions mean higher wages, safer working conditions, and dignity for workers all across America. Make your voice heard: Share your story here – tell Congress why passing the PRO Act matters to you.
Teamsters go big in pushing the PRO Act
July 27, 2021 | Teamsters from coast-to-coast turned out in force last week with their fellow union brothers and sisters to urge the Senate to pass the Protect the Right to Organize (PRO) Act, which would empower hardworking Americans in their efforts to join together and fight for better wages and benefits as well as safer jobs. Whether it was through rallies or other events, the Teamsters were on the ground getting the word out that more has to be done to help workers… Teamsters
Hoffa: New NLRB members will ensure workers are heard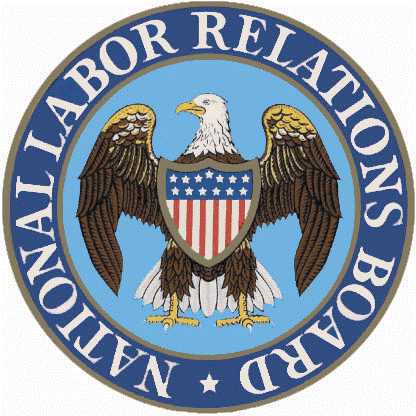 July 30, 2021 | The Senate confirmed two labor union attorneys this week to serve on the National Labor Relations Board. In a statement issued today, Teamsters General President Jim Hoffa said, "For too long, workers' efforts to join together and bargain for fair wages and working conditions have been stymied at the NLRB. But that changes with the additions of David Prouty and Gwynne Wilcox, whose decades-long careers prove they value the rights of working Americans to organize on the job if they choose…" Teamsters
Listen to the latest edition of the Teamsters Podcast
July 28, 2021 | Hear how XPO workers in Florida and New Jersey approved first contracts with the company; Marathon Oil and Local 120 agree to new deal after strike; and combating the growing problem of excessive heat in the workplace. Listen here.