Critical pension legislation moves to House for vote
July 12, 2019 | The Teamsters Union applauds the U.S. House of Representatives Committee on Ways and Means for today's vote to approve H.R. 397, the Rehabilitation for Multiemployer Pensions Act, more commonly referred to as The Butch Lewis Act. There are more than 300 multiemployer pension plans across the country — including the Teamsters' Central States Pension Fund — that are in danger of failing. The Teamsters have been fighting for years for a legislative solution and have worked with lawmakers on both sides of the aisle to do so. The measure would boost financially-troubled multiemployer pensions plans so they don't fail. It would create a new agency under the U.S. Treasury Department that would sell bonds in the open market to large investors such as financial firms. Those proceeds would then be used to bolster faltering pension plans as part of a 30-year loan program… Teamsters
Tell your member of Congress to protect our pensions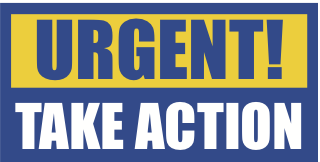 July 22, 2019 | We need your help! The Teamsters Union supports the passage of the Rehabilitation of Multiemployer Pensions Act (H.R. 397), which is headed to the full House of Representatives for debate and vote on the floor THIS WEEK! This bill is vital to protecting the pensions of hundreds of thousands of active Teamsters members and retirees across the country. This is the only legislation that would fully protect your hard-earned pension. Congress must act now to help millions of Americans facing an uncertain future as their retirement security is threatened through no fault of their own. PLEASE CALL 888-979-9806 NOW to let your own representatives in Congress know that any legislative solution must keep pensions whole for both active and retired workers. The time is now!
2018-2023 contracts are available online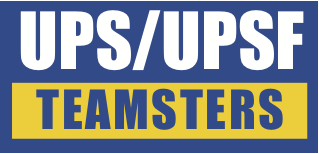 July 29, 2019 | The UPS and UPS Freight Agreements including all of the UPS supplements, are now available on the Package Division webpage in PDF format. Additionally, the agreements are posted on the UPSRising App in searchable form. The UPSRising App is available for download via Google Play and the App Store.