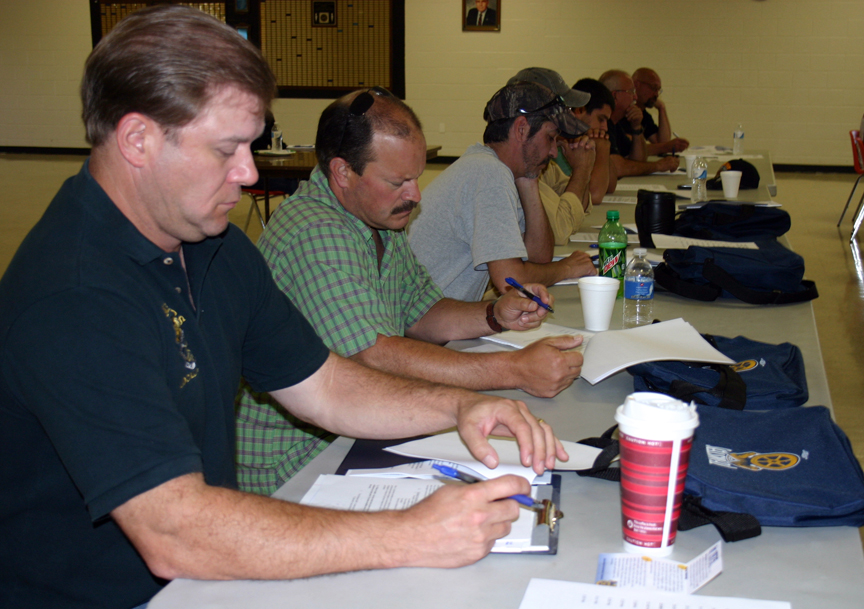 Local stewards sharpen their representation skills at seminar
June 25, 2013 | On Saturday, June 22, 2013, Local 992's shop stewards attended a day-long training session in Hagerstown, Md., designed to provide new and veteran stewards with critical information and specialized skills to help them represent their coworkers more effectively. Read more at 992 News.
Members rejected the UPS Freight agreement. So what's next?
June 26, 2013 | According to an IBT release issued today, the Teamsters National UPS Freight Negotiating Committee will be scheduling negotiations with UPS Freight soon in order to address member concerns. That agreement, which covers about 10,000 union-represented workers, will then need to be voted on again by the members. Stay tuned.
Members approve ABF agreement, some supplements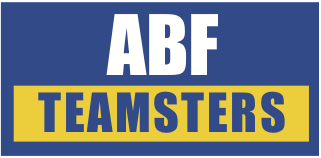 June 28, 2013 | The IBT has reported that Teamsters employed at ABF Freight System, Inc. approved the national master portion of the ABF National Master Freight Agreement and 21 of 27 supplements. The Teamsters negotiating committees responsible for the supplements that were not approved will be talking with the members in those areas to work on obtaining majority member approval. All local/area supplement agreements must be approved by members before the national agreement can be implemented. Note:The Maryland/DC Supplement was approved.
Teamsters, UPS agree to extend current UPS National contract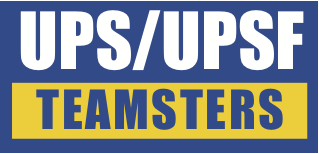 June 28, 2013 | The Teamsters Union and UPS have agreed to an extension of the current UPS National Master Agreement and all Supplements, Riders and Addenda. The extension does not have a specific end date, but can be terminated by either side with a 30-day notice. This means that all of the current Agreements will remain in place until the Supplements that did not receive a majority of votes have been re-voted and agreed to. Any increases in wages, pensions and health and welfare contributions that were agreed to in the new National Master Agreement will be made retroactively to August 1, 2013 but will not take effect until the Supplements have been re-voted and agreed to. In addition, UPS has agreed not to implement the increase in retiree contributions to retiree health insurance on August 1, 2013 as set forth in letters that were sent out to Retirees in December of 2012.