Update on UPS negotiations: Union makes gains across supplements
May 2, 2023 | In today's UPS Teamsters Contract Update, the union lists five areas where gains have been made. Across supplements, riders, and addenda, the Teamsters have given nothing back. UPSers will make gains under all new agreements. Note that all supplemental agreements are subject to a tentative agreement of the UPS Teamsters National Master Agreement. Download a one-page copy of the update here.
End unfair treatment of UPS Teamsters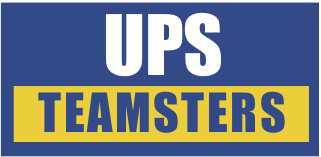 May 5, 2023 | In its latest update, the Union, on behalf of more than 340,000 UPS Teamsters, calls on the company to "stop harassment by management and supervisors, reject the installation of driver-facing cameras, and quash unfair discipline in all its forms. UPS executives will not just roll over hardworking Teamsters." Yesterday, the Union reported that tentative agreements have been reached on all supplements and riders except for the Northern California Regional Supplement and the Local 89 Air Rider. "After making $100 billion on the backs of our members last year, UPS is dragging out these negotiations over a few dollars and cents," said General President O'Brien. Read the latest updates on the UPS Teamsters app. Additional info and photos on Teamsters Facebook.
Early gains made as UPS national negotiations move forward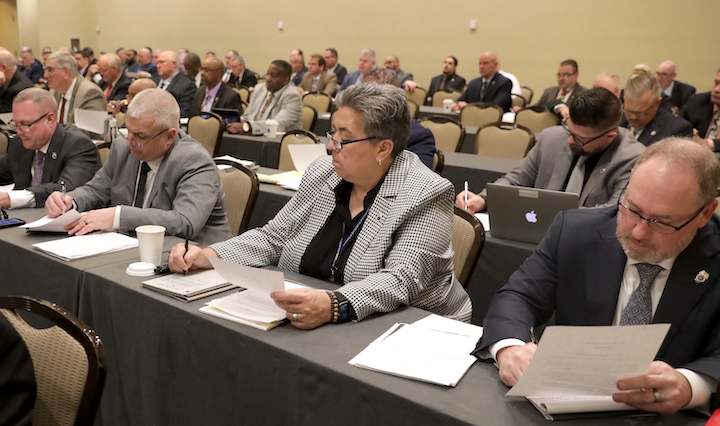 May 10, 2023 | As committees for two supplemental contracts moved closer to resolution, bargaining between the Teamsters National Negotiating Committee and UPS continued in earnest on Tuesday. Both chairs for the still outstanding regional agreements — the Local 89 Louisville Air Rider and the NorCal Supplement and Sort in California — strongly urged the Teamsters' national committee to move forward in its exchange of proposals with UPS. Non-economic proposals were shared throughout the day, with early tentative language agreed to on many articles. Learn more here.
UPS Teamsters' subcommittees meet to maintain strategy
May 15, 2023 | A handful of subcommittees making up the UPS Teamsters National Negotiating Committees continued to meet as the first full week of national contract negotiations came to a close on Friday, May 12. Teamster subcommittees are costing out contract improvements and finalizing additional proposals to exchange across the table. Committee members, including rank-and-file Teamsters from across the country, are evaluating and strategizing union proposals around overtime protections, inside work rules for part-timers, and robust health and safety measures to protect workers from excessive heat and extreme or unsafe working conditions. Negotiating teams for the Teamsters and UPS are scheduled to return to the table in Washington on Monday, May 22. The negotiating committees for two remaining supplemental agreements will meet on Friday. Learn more.