News Items - October 2021
Ballots for IBT election will be mailed beginning Monday, October 4th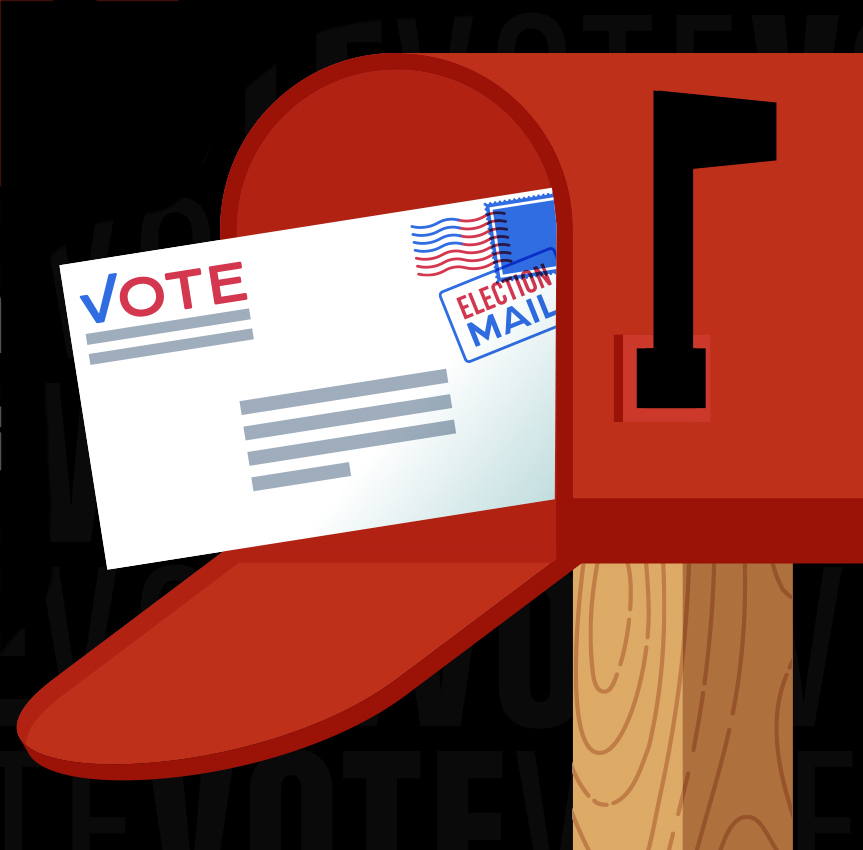 Oct. 1, 2021 | Teamsters have organized for more than a century to fight for good wages, strong benefits, and improved working conditions for all workers. Now we have to come together once more to decide the future of our union's leadership. Submit your ballot to vote for our new General President, General Secretary-Treasurer, and other crucial positions that will shape our union's direction for the next four years and beyond. Click here to learn more about your ballot and the voting process.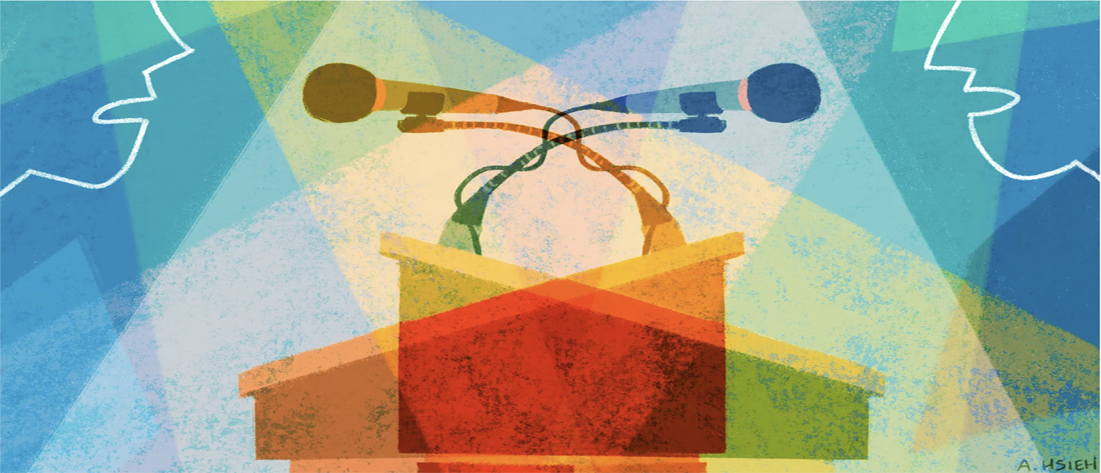 Watch the Debate: Teamsters General-Secretary Candidates
Oct. 4, 2021 | Last week's General-Secretary candidates' debate was organized by the Independent Office of the Elections Supervisor for the International Brotherhood of Teamsters. Moderator is Stephen Franklin, Labor writer, author, and academic. Joel Bleifuss, editor of In These Times, and Sam Sanders, a journalist covering issues related to working families at the internet news site, More Perfect Union. Note that the debate begins at the 11:10 point in the video.