UPS member update call to be held Sunday, April 10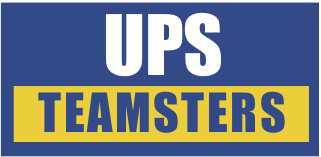 UPS members will be updated in a Zoom call to be held at 1 pm on April 10. General President Sean O'Brien and Secretary-Treasurer Fred Zuckerman will be reviewing the changes to the Package Divison to assist local unions in the representation of our UPS members. Click here to register.
---
Tell your senators to pass S. 2992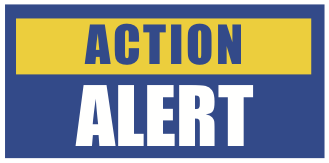 Apr. 5, 2022 | Congress is currently debating legislation that will take on the unfair business practices that Big Tech companies like Amazon use to stifle competition and degrade labor standards in Teamster industries. The American Innovation and Choice Online Act will help turn the tide in favor of working people by setting clear and effective rules that promote competition and protect small businesses selling on dominant online platforms. Email your senators today and tell them to protect consumers and middle-class workers by voting YES on S. 2992, the American Innovation and Choice Online Act when it comes to the floor.
O'Brien: Jackson is the advocate workers need on the High Court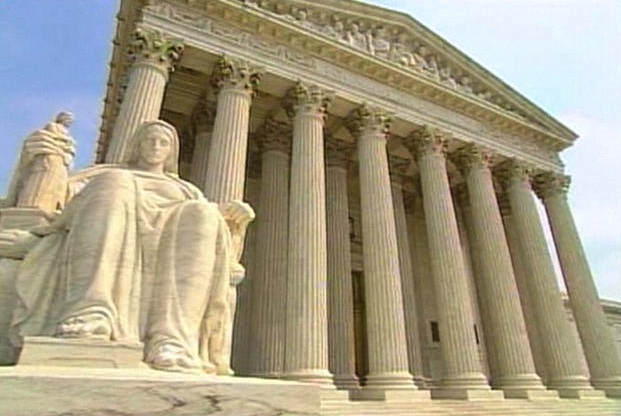 Apr. 6, 2022 | As the full Senate considers D.C. Circuit Appeals Judge Ketanji Brown Jackson to serve on the U.S. Supreme Court, Teamsters General President Sean O'Brien said in a statement today "Workers deserve advocates in all branches of government. But as we've seen in recent years that is lacking on the nation's highest court. Confirming Judge Jackson to the bench is an important step toward making sure the voices of hardworking Americans are heard in matters before the Supreme Court." Read the full press release here. Related: 27 union leaders urge senators to OK Jackson for High Court
O'Brien outlines package division re-structuring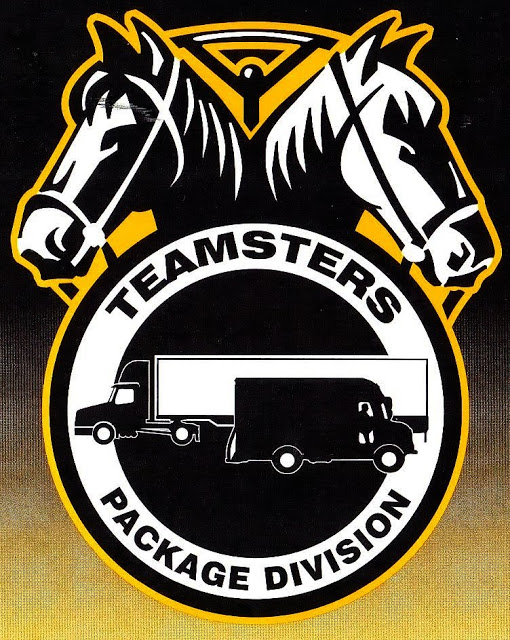 Apr. 13, 2022 | On Sunday, April 10 Teamsters General President Sean M. O'Brien outlined the recent restructuring of the Package Division in a call available to all Teamsters employed by UPS. The new structure has a streamlined and improved process for addressing member requests, grievances, supplemental issues, implementation of national language and every other component of the UPS National Master Agreement. Continued at Teamsters
O'Brien, Zuckerman visit with members across the country
Apr. 20, 2022 | During the first month of their administration, Teamsters General President Sean M. O'Brien and General Secretary-Treasurer Fred Zuckerman have been barnstorming the country, visiting with rank-and-file members and shop stewards at local unions nationwide. To follow along as O'Brien and Zuckerman continue visiting with and listening to members, follow the updates on the Teamsters Facebook page and Instagram.
Teamsters at USF Holland (YRC Freight) secure settlement
Apr. 25, 2022 | Hundreds of Teamster members at USF Holland (YRC Freight) will receive compensation as part of a settlement reached with the company over dispatch problems that caused Holland road drivers to miss work opportunities. "The Teamsters National Freight Industry Negotiating Committee (TNFINC) is pleased to announce that we have resolved the dispute with Holland. The company will pay a total of nearly $570,000 in wages to hundreds of employees affected by the company's dispatch miscues," said John Murphy, Freight Division Director. … Continued at Teamsters
O'Brien: 2022 Workers' Memorial Day
Apr. 28, 2022 | "On April 28th, the labor movement honors the memory of workers whose lives were lost or who suffered injury or illness because of their work. I call upon our members to join in solidarity with all workers in this country and across the globe, to plan and participate in workplace and community events, ceremonies, and awareness campaigns to highlight the toll of dangerous workplace conditions on workers, their families, and loved ones. On this Workers' Memorial Day, we wish to recognize Teamster members and other essential workers who have kept America's economy moving during the COVID-19 pandemic." … Read General-President O'Brien's full statement here