COVID-19 vaccine offers freedom, so do your part to help

June 2, 2021 | In a column published in the Detroit News yesterday, President Jim Hoffa wrote that the vaccines against the coronavirus that has held us captive for 15 months is allowing hardworking Americans and their families to reclaim their lives, just in time for summer. Everyone must do what they can to get us back on track. Hoffa appeals to all of us: "The Teamsters have a vested interest in snuffing out the coronavirus. After all, more than a million of our members are essential workers and put their lives and those of their families at risk to show up on the job each day… They deserve to be safe. That won't happen, however, unless more people get immunized." Read Hoffa's column here.
Ransomeware attack hit Teamsters in 2019 – they refused to pay
June 14, 2021 | When the Teamsters were hit by a ransomware attack over Labor Day weekend in 2019, the hackers asked for a seven-figure payment. But unlike many of the companies hit by high-profile ransomware attacks in recent months, the union declined to pay, despite the FBI's advice to do so, three sources familiar with the previously unreported cyberattack told NBC News. Until now, the major labor union had managed to keep the hack out of the public eye for nearly two years. That points to a truth that cybersecurity experts say is lurking beneath the surface of recent high-profile attacks… NBC News
Maryland governor ending COVID-19 state of emergency July 1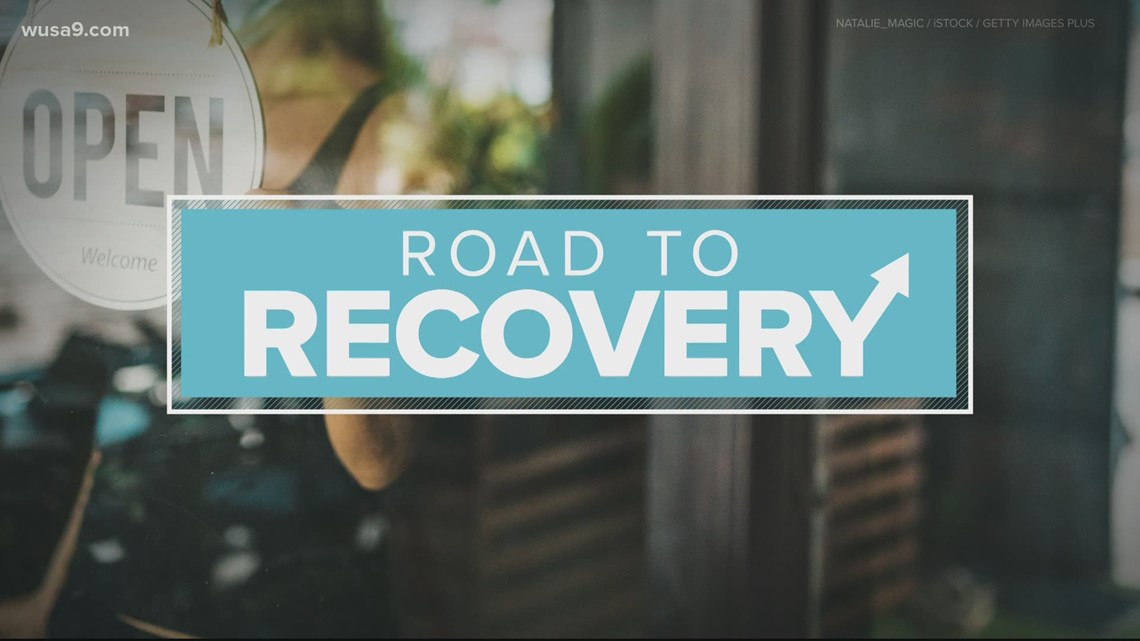 June 16, 2021 | Maryland will end a state of emergency for COVID-19 on July 1, Gov. Larry Hogan announced Tuesday. The governor made the announcement as health metrics continue to improve in the state. "Masks or face coverings will not be required in any settings anywhere, including schools, camps and child care facilities," Hogan said. "If you have been vaccinated, you are safe, but those who have not gotten vaccinated will continue to be at risk," Masks won't be required by state law. But restaurants, venues and other businesses and workplaces may continue to require them. Updated 6/17: Baltimore will follow the state and end both its state of emergency and mask mandates on July 1.
Teamsters 30th Convention opens Tuesday, June 22
June 21, 2021 | The International Brotherhood of Teamsters 30th Convention opens tomorrow, and this year's event will be like no other Convention in the union's 118-year-old history. This 30th Convention will be online. Planning has taken place over the past year and a determination about the format had to be made by January 1 of this year, when no in-person, large-scale events were taking place. For officer campaign election campaign info, convention committee reports, five-year reports, and proposed resolutions, or view convention videos and visit the convention store, register on the convention website here. You can also watch the convention here (no password is required).
Listen to the latest podcast about the 30th International Convention
June 25, 2021 | Hear how the union is building on the past successes to power its latest organizing effort at online behemoth Amazon. Plus, Teamster leaders Jim Hoffa and Ken Hall share their words of wisdom about the future of the union.
Teamsters pass landmark resolution to build worker power at Amazon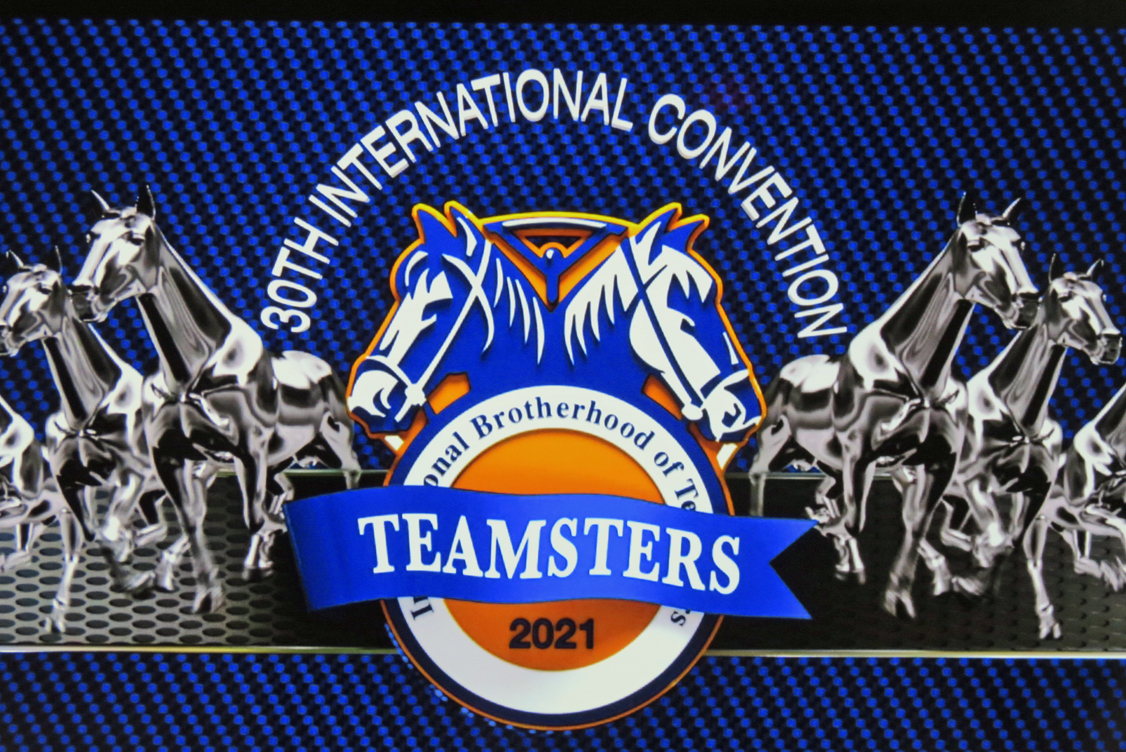 June 25, 2021 | On Thursday, delegates of the International Brotherhood of Teamsters voted overwhelmingly to formalize a resolution to address Amazon's exploitation of its employees, contractor... The resolution states that the union will fully fund and support the Amazon Project and supply all resources necessary. It also calls for ultimately creating a special Amazon Division to aid Amazon workers and defend and protect the standards in Teamster-represented industries from the existential threat that is Amazon. Continue reading at Teamsters.